One click Back up Solution
Keep your digital life in tact
and never worry about a single file.
Experience a clean, fast Webmail with powerful features matching or superior to those found in desktop email clients. Take control of your Inbox and attain freedom from tedious software upgrades.
Back up
Solutions

Back Up Plus is a new innovative solution for your universal online data and computer backup.
Backup your most important files securely to the Back Up Plus Servers and never worry about losing a single file again.
Back Up Plus provides Quick, Easy and Reliable Back Up Solutions.
Carefree file safety. Easy Back Up & Restore.
Secure you digital files in just a few clicks
and access them anywhere.
Learn More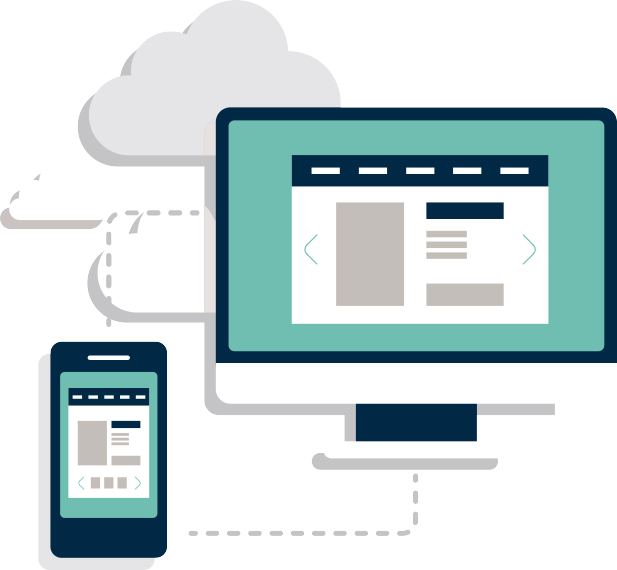 Real time backup

Backup Plus will monitor local file systems to detect changes to files and immediately backup your files to our secure datacenter.

Data Security

All data is stored securely and encrypted in our Australian operated tier 3 datacenter

Offline Back Up

Perfect for laptops, backup when your computer is online, and with email notifications when backup hasn't run.
Instant data access from anywhere.
We work to make your life at work simple and easy. The expert technical team at back up plus takes care of all data backup needs. When you work with back up plus, you get full access to your data from anywhere in the world. We work hard and we work innovatively so that you can concentrate on growing your business.