Top reasons why you should choose
to host with

Avanti
Avanti Hosting is a web hosting company in Queensland with servers located in Brisbane, Sydney and Melbourne.
We provide website hosting, virtual private servers, and domain name registration services.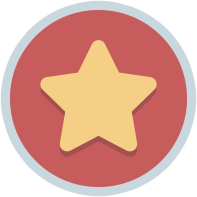 Options to suit your needs
We have a number of standard options to suit your hosting needs.
Simple script installations
Access to over 200 quality scripts that can be installed easily.
Leading control panel
Our choice of cPanel, the leading website control panel,
provides ease of use and stability.
Outstanding support
Our clients tell us they love the jargon-free support we provide.
Questions?
We love to help you with your websites and other projects.
Reliability
Avanti Hosting has been in business since 2001
and has always had better than 99.9% uptime.