Search engine optimisation
The powerful Google machine is always evolving and altering the ways in which it ranks websites and allows them to be found, and it has now come to the point where it's the closest thing to artifical intelligence humanity has ever conceived! As a result, boosting your search engine ranking on a permanent basis is an on going process which starts by building the correct foundations and growing from there, achieving your goals one by one. Once achieved, you can either start to branch out and rank for other big keywords and keep your site growing, or simply cut back the service to simply maintain your rankings, keeping you ahead of the competition!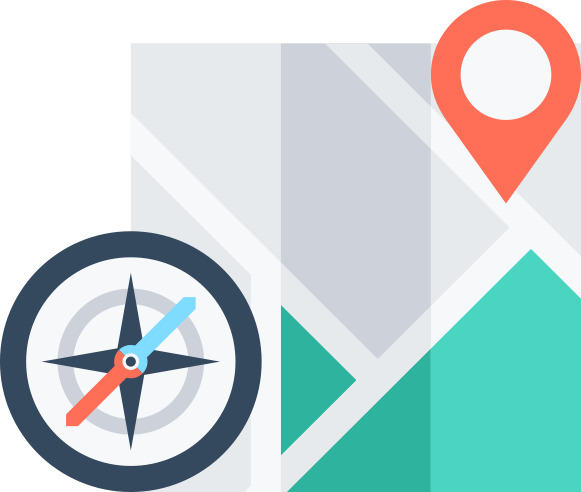 Local SEO
How do you go about finding out which keywords bring in the best results for your specific company in your specific industry? How about your on-site optimisation? Avanti puts together a full report for you to see what online marketing strategies are going to work best to achieve your goals. You will be given a complete statement detailing how your website currently stands up against your competitors and what you will be able to do to improve your search engine ranking.
Nation Wide SEO
The success of your website depends not only on the volume but the quality of the traffic you receive. At WebRanking, we have developed a practical focused and goal-oriented approach to delivering better search engine performance and higher quality leads. We can work with you to design a campaign strategy that focuses on results. We will gather information about your website performance by analysing your current site traffic and assembling baseline reports on rankings and inbound links. We may also consult with key parties who have a bearing on the success of your site, such as web designers, developers or company stakeholders.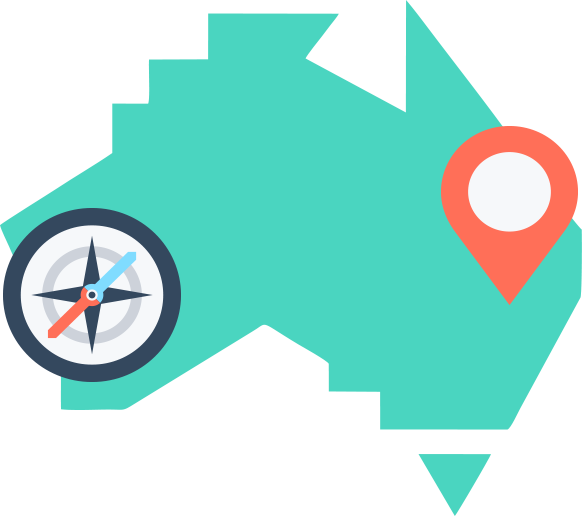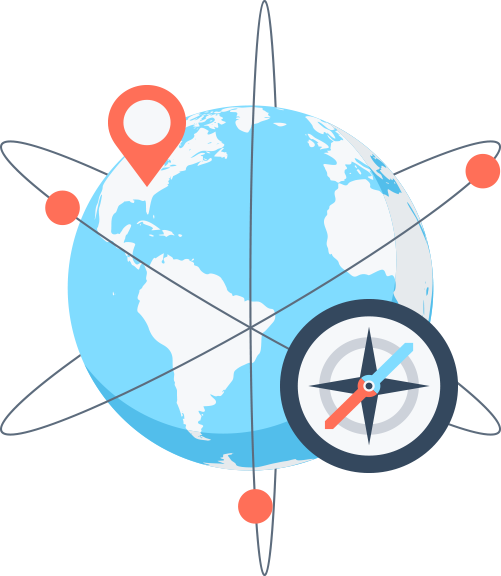 Global SEO
You want to take your global SEO and SEM campaigns into new markets. But you're savvy enough to know that literally translated keywords won't click with local users. Lionbridge uses a network of in-market experts to develop highly-relevant multilingual keywords and ad copy for every new market you're entering – so you can achieve better search engine visibility and increase traffic and conversions.