SSL SECURITY
SSL secures millions of peoples' data on the internet every day, especially during online transactions or when transmitting confidential information. Internet users have come to associate their online security with the lock icon that comes with an SSL-secured website or green address bar that comes with an extended validation SSL-secured website. SSL-secured websites also begin with https rather than https.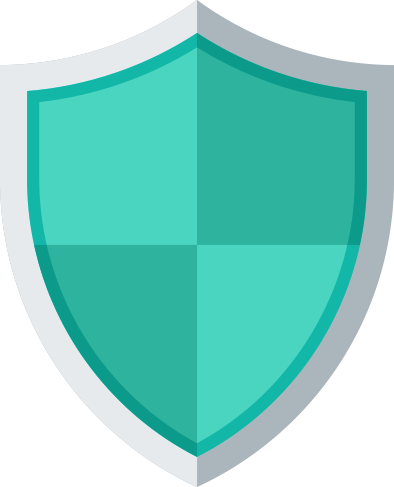 How SSL Certificates
Work
All browsers have the capability to interact with secured web servers using the SSL protocol. However, the browser and the server needs what is called an SSL Certificate to be able to establish a secure connection. SSL Certificates have a key pair: a public and a private key. These keys work together to establish an encrypted connection. The certificate also contains what is called the "subject," which is the identity of the certificate/website owner.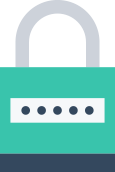 Higher security and privacy
Public cloud services can implement a certain level of security, but private clouds – using techniques such as distinct pools of resources with access restricted to connections made from behind one organisation's firewall, dedicated leased lines and/or on-site internal hosting – can ensure that operations are kept out of the reach of prying eyes.
More control
As a private cloud is only accessible by a single organisation, that organisation will have the ability to configure and manage it in line with their needs to achieve a tailored network solution. However, this level of control removes some of the economies of scale generated in public clouds by having centralised management of the hardware.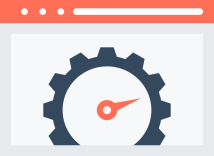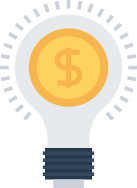 Cost and energy efficiency
Implementing a private cloud model can improve the allocation of resources within an organisation. This occurs by ensuring the availability of resources to individual departments/business functions can directly respond to their demand in a flexible manner.
Improved Reliability
Even where resources (servers, networks etc.) are hosted internally, the creation of virtualised operating environments means that the network is more resilient to individual failures across the physical infrastructure. Virtual partitions can, for example, pull their resource from the remaining unaffected servers.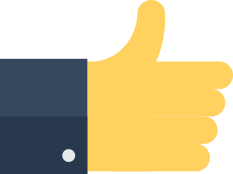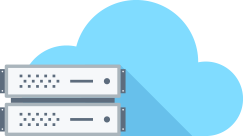 Cloud bursting
Some providers may offer the opportunity to employ cloud bursting, within a private cloud offering, in the event of spikes in demand. This service allows the provider to switch certain non-sensitive functions to a public cloud to free up more space in the private cloud for the sensitive functions that require it.